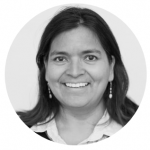 Dr. Irma Johanna Mosquera Valderrama | Principal Investigator
Dr. Irma Johanna Mosquera Valderrama is Associate Professor of Tax Law at Leiden University, the Netherlands. She received her PhD (cum laude) in 2007 in the Netherlands. Her areas of expertise are international tax law and comparative tax law in developed and developing countries and more recently exchange of information and BEPS related issues in developing countries. She is the principal investigator of the ERC project GLOBTAXGOV.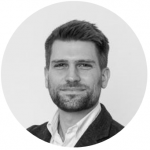 Adrian Grant | PhD candidate
Adrian Grant is a PhD candidate at Leiden University's Institute for Tax Law and Economics. He graduated in Law and Political Science at Universidad Autónoma de Madrid (Licentiate in 2013), and in International and European Tax Law at Maastricht University (LLM in 2014). Between 2014 and 2018 he worked as a tax advisor in Luxembourg and as a research associate at IBFD.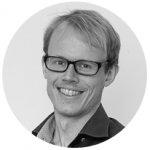 Frederik Heitmüller | PhD candidate
Frederik Heitmüller is as PhD candidate in the GLOBTAXGOV project at Leiden University's Institute for Tax Law and Economics. Being educated through an interdisciplinary and intercultural political and social science study program at the universities of Stuttgart, Bordeaux and Monterey, he believes that interdisciplinary approaches are vital to the creation of new knowledge. By participating in the GLOBTAXGOV research project, he aims to investigate the intersections of tax law, politics, (economic) development and concepts of justice and fairness.