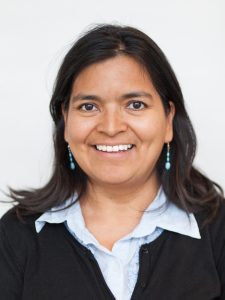 Dr. Irma Johanna Mosquera Valderrama is Associate Professor of Tax Law at Leiden University, the Netherlands. She received her PhD (cum laude) in 2007 in the Netherlands. Her areas of expertise are international tax law and comparative tax law in developed and developing countries and more recently exchange of information and BEPS related issues in developing countries. She is the principal investigator of the ERC  project GLOBTAXGOV.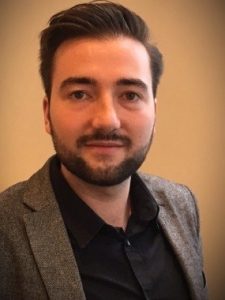 Wouter Lips is a PhD candidate, funded by the Flanders Research Network, and a member of the Ghent Insitute for International Studies at Ghent University. His PhD project focusses on the political economy of the G20 tax agenda with regards to automatic exchange of information and BEPS.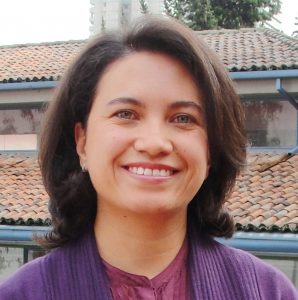 Dr. Eleonora Lozano. Professor of Tax Law and Director of the PhD in Law a the Faculty of Law, Los Andes University, Bogota, Colombia.She is a lawyer and an economist from Los Andes University and holds a PhD (cum laude) from Salamanca University, Spain. Her areas of expertise are domestic and international taxation, public finance, law and economics, fiscal theory and policy, and alternative mechanisms for national and international conflict resolutions.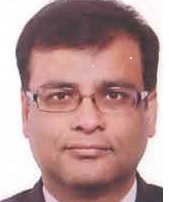 Rahul Navin is presently Additional Director General of Income Tax (Vigilance), North Zone, Central Board of Direct Taxes, New Delhi.  An officer of the Indian Revenue Service, he has served in many capacities in his career of twenty-three years with the Indian Income-tax department.  From April 2011 to October 2015, he worked as Director in the FT&TR Division of the Central Board of Direct Taxes and during this period negotiated bilateral and multilateral agreements on Exchange of Information, and also coordinated the requests made/received under these agreements by the Income-tax Department. He has worked as Commissioner (Transfer Pricing-I), New Delhi, from November, 2015 to November, 2017.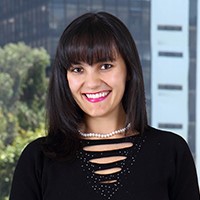 Natalia Quiñones is an International Tax partner with Quiñones Cruz in Bogota, Colombia. She is a  PHD Candidate in Tax Law at Amsterdam University (UvA). JD from Universidad del Rosario, Philosopher (summa cum laude) from Universidad de los Andes, Specialist in Tax Law from Universidad del Rosario, and LLM (Gerard Wallace Scholar) from New York University (NYU). She is a member of the DeSTaT research project on Development, Sustainability, Tax and Transparency, led by Oslo University and funded by the Norwegian Research Council.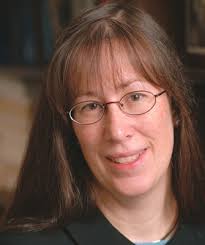 Dr. Diane M. Ring is Professor of Law and the Dr. Thomas F. Carney Distinguished Scholar at Boston College Law School. Ms. Ring received her A.B. and J.D. from Harvard University.Ring's recent work has focused on international tax and international tax enforcement including issues regarding transparency, disclosure of information, and the impact of tax leaks on tax policy. Her other interests include innovations in human capital investments and the taxation and regulation of new industries, including the gig economy, along with ethical issues in taxation. Ms. Ring has worked as a consultant to the U.N. addressing treaties, and transparency and disclosure for developing countries.
Dr. Jose Andres Rozas is Associate Professor of Financial and Tax Law at the University of Barcelona, Spain. He holds a PhD from the Complutense University of Madrid. He has spent several research stays in the USA (Harvard, Boston College), Italy (Naples, Palermo), United Kingdom (Oxford) and The Netherlands (IBFD). His main research topics are environmental and energy taxation, inheritance tax, and taxpayers bill of rights, always from an international comparative point of view. From 2014 he is researching and publishing on cooperative compliance's tax policies.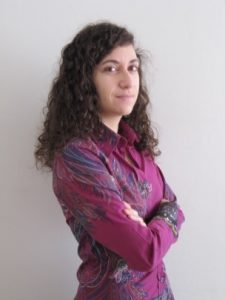 Dr. Marina Serrat, PhD in Law and Political Science at the University of Barcelona (2017) with International Mention, is a Tax and Corporate Lawyer at Becerra Advocats, SCP, a Law firm based in Barcelona. She has recently been appointed as Member of the board of the Internet Society, Spanish Chapter. Her research lines are focused on Transparency, Taxpayer's Rights, Data Protection, Exchange of Information for Tax Purposes and more recently Tax Compliance Policies and Digital Taxation.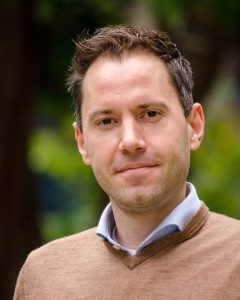 Dr. Laurens van Apeldoorn  is Assistant Professor of Philosophy and a member of the Centre for Political Philosophy at Leiden University. His recent research is on international taxation in relation to global justice. He has also held visiting appointments at McGill University, the University of Toronto, the University of Montreal, and King's College London. He received a doctorate from Oxford University.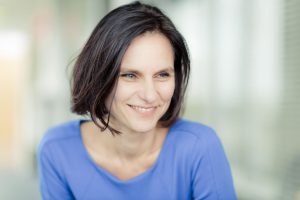 Dr. Diana van Hout is Assistant professor of Tax Law at Tilburg University and deputy judge at the Higher Tax Court (Court of Appeals) in 's-Hertogenbosch (the Netherlands). She wrote her PhD thesis about mediation in tax disputes, which was acclaimed best thesis of 2012 and 2013 by the Dutch Association of Tax Scholars.Her areas of expertise are procedural tax law (including taxpayers' rights, enforcement and criminal tax law) and dispute resolution (including alternative dispute resolution, preventing disputes and compliance).